You have the vision; we have the skills. Take a look at what our experienced team offers, and let us know in which areas we can help you and your business!
Drafting & Engineering
We have three in-house drafting technicians available for your residential or commercial AutoCAD drawings for renovation or new construction. We want to assist you in making design and engineering choices that are right for your vision and that you will love for years to come.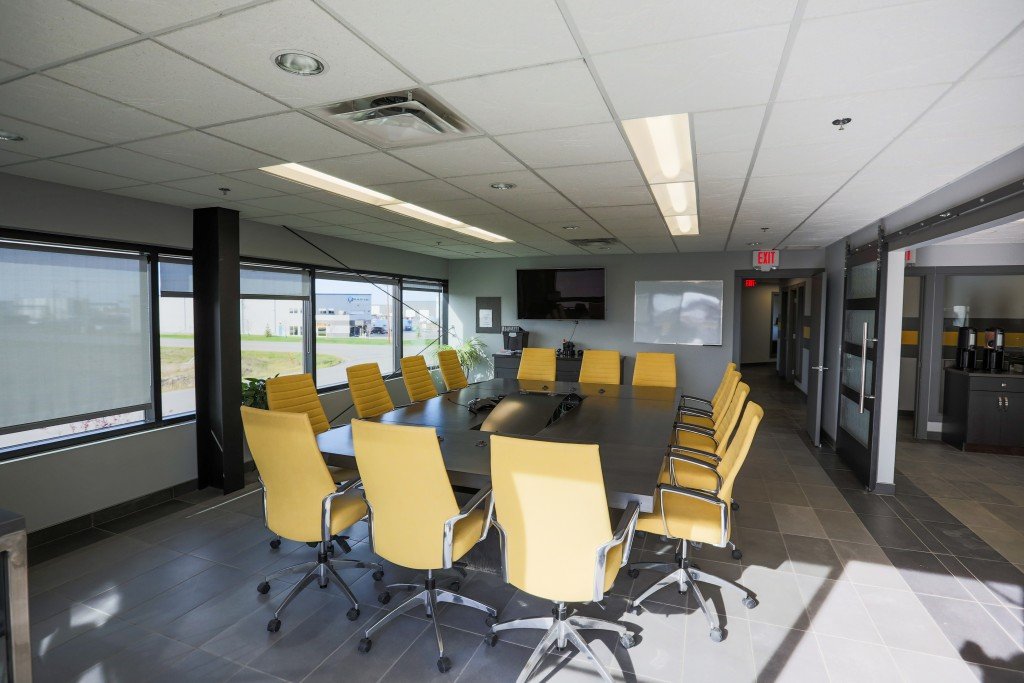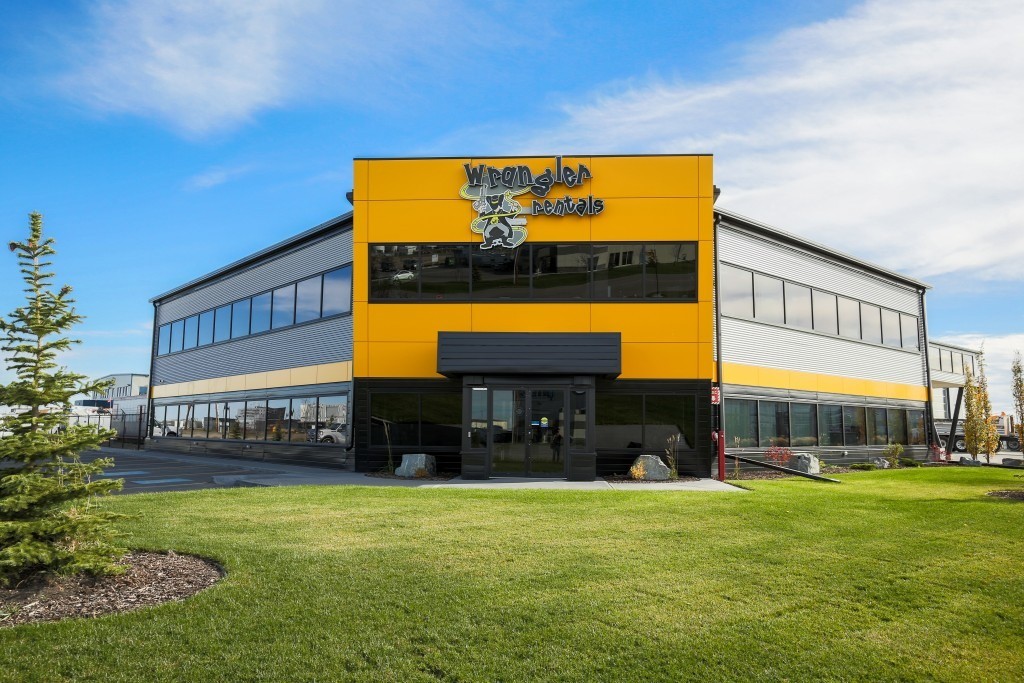 New Construction
Building your project from the ground up gives you the most creative freedom to assemble the perfect structure. We love to help our clients design and construct the perfect buildings, whether they are custom homes, office spaces, or farm buildings.
Renovations & Additions
Your space has potential! Our team will help change the look and feel of your office, kitchen, basement, and more so that it works for you. We bring our quality workmanship to every project, leaving you with a space that is functional and beautiful.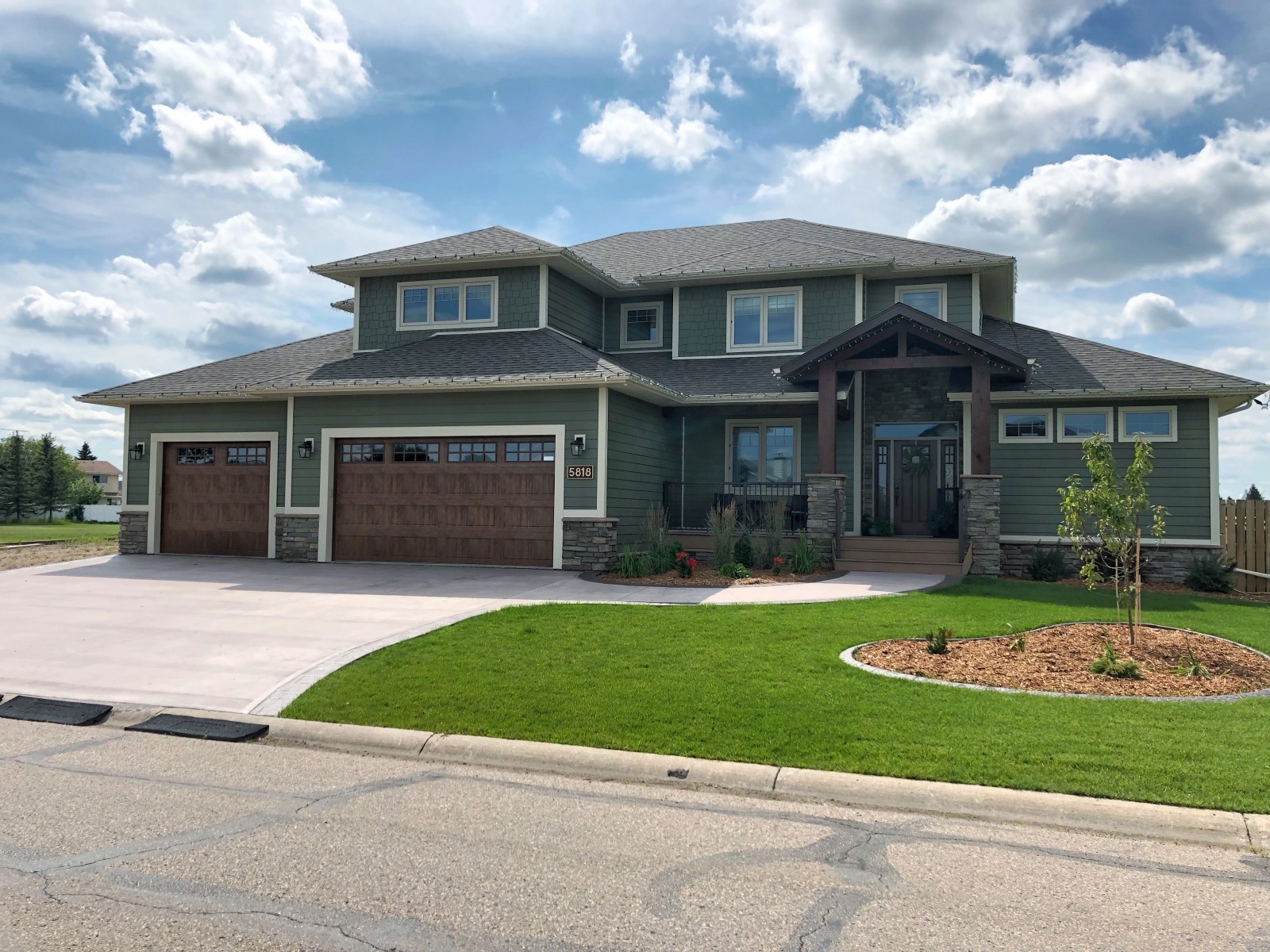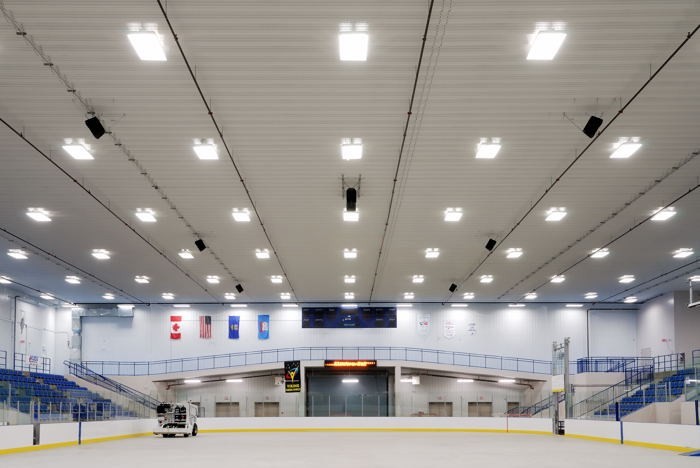 Lighting & Electrical
Vantage Builders employs talented and experienced electricians to help our clients with lighting and wiring on any commercial, residential, or agricultural project. We can also safely and efficiently install and service computer network wiring, underground wiring, fire alarm systems.
Gemstone Lights
Are you tired of struggling with Christmas lights every year? Gemstone Lights are installed once by our professional team and stay up for year-round elegance and festivity. These waterproof permanent lights are also fully customizable and programmable – right from your phone!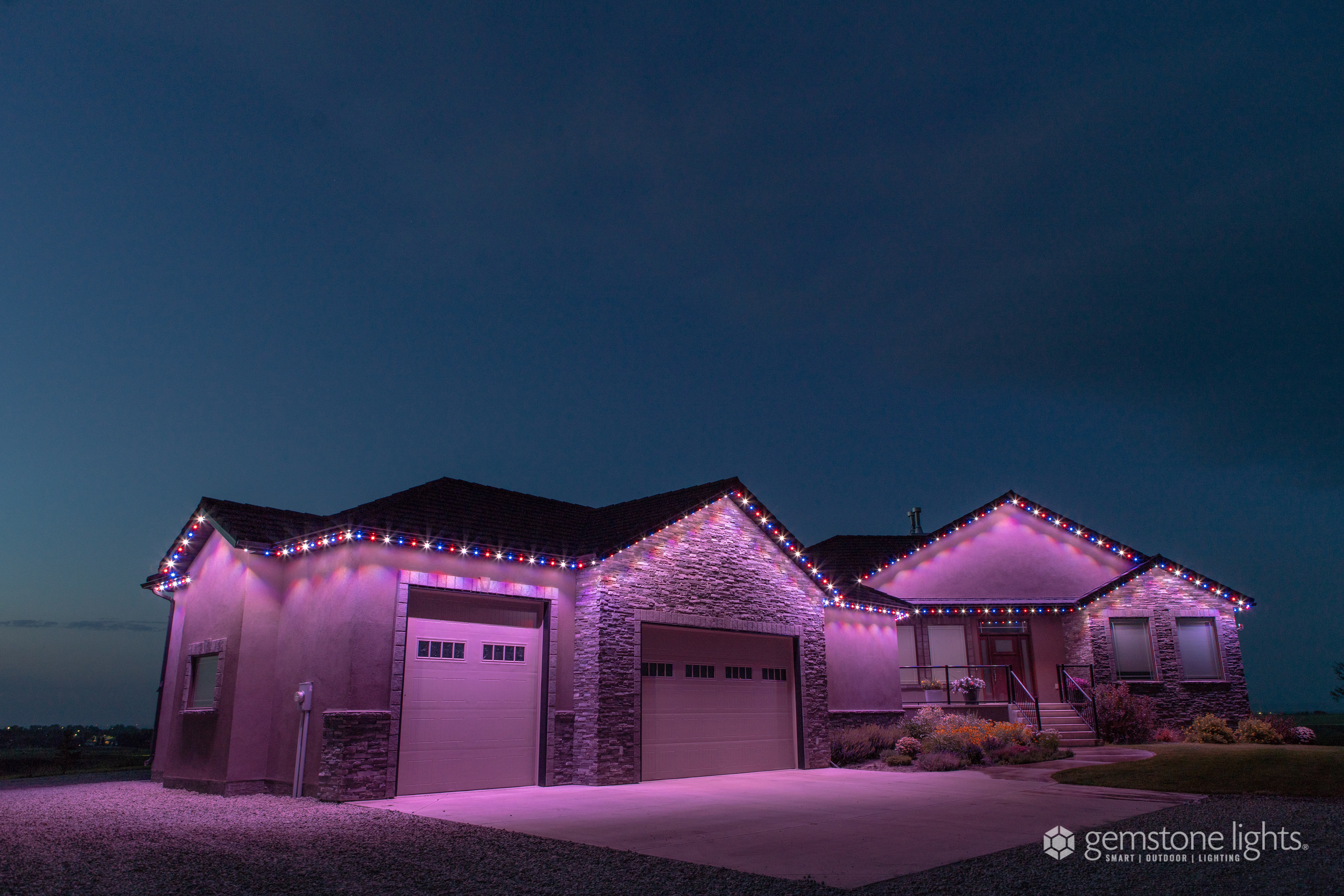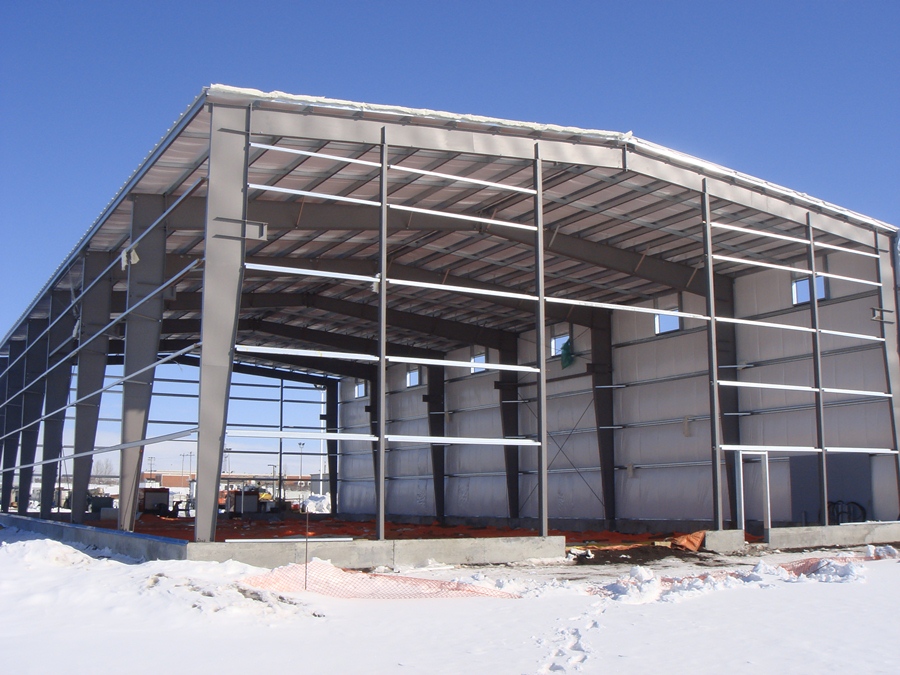 Foundations
Replacements
3D Rendering
Fences and Decks
Finishing
Blow-in Insulation
Concrete Work
Choosing the right contractor can be a challenge. However, at Vantage Builders, we want you to feel right at home. We custom fit our services to your vision and project so no detail is missed. You are always assured of a quality product and experience.
Are you looking for the perfect contracting solution? Tell us about your project today!
Pay for your project in monthly installments! Vantage Builders Ltd. has partnered with Financeit to offer fast, easy financing for your purchase. Find out if you qualify in minutes, with no obligation and no commitment.